Equity release continues to rise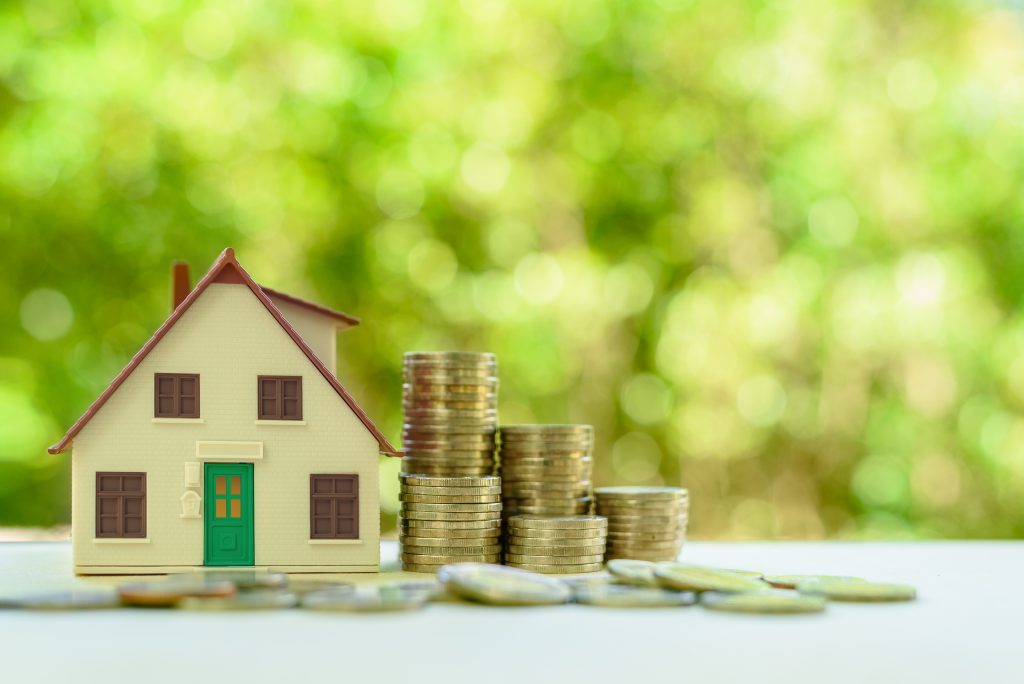 An increasing number of older homeowners are choosing to release equity, latest figures1 reveal, with cost-of-living pressures still the main reason for tapping into the value of their home.
Equity release allows over-55s to access some of the value of their home as tax-free cash. In total, homeowners used equity release to borrow £6.2bn in 2022, a 29% yearly rise. Since 2017, the market has more than doubled.
It's not only higher amounts being borrowed; there are now more individual equity release plans too. In 2022, 93,421 people chose to release wealth from their property, up 23% from a year earlier. The number of new equity release plans taken out also rose by a fifth.
Cost-of-living pressures continue to be the main prompt for people choosing to release equity. With household budgets stretched, equity release is a convenient choice for many older homeowners trying to meet rising bills.
Last year, more than half of new customers opted for lump sum plans, up from 43% in 2021. The average lump sum received was £128,382 in the final quarter.
The popularity of equity release reflects recent improvements for consumers. For example, in March 2022, new regulation was introduced to guarantee that all new plans with Equity Release Council approval give customers the right to make voluntary, penalty-free partial repayments to reduce interest costs.
When considering equity release, it is important to weigh up your options and make sure it is suitable for your unique needs. Get in touch today to see how we can help.
1Equity Release Council, 2023
As a mortgage is secured against your home or property, it could be repossessed if you do not keep up mortgage repayments. Think carefully before securing other debts against your home. Equity released from your home will be secured against it.